PACIFIC KWILA. THE WOOD OF CHOICE.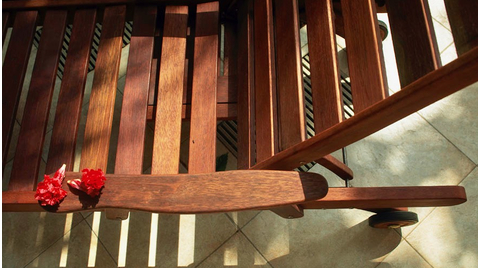 QUALITY IS OUR ASSURANCE
Pacific Kwila promises to withstand all seasons, weather, tastes and expectations.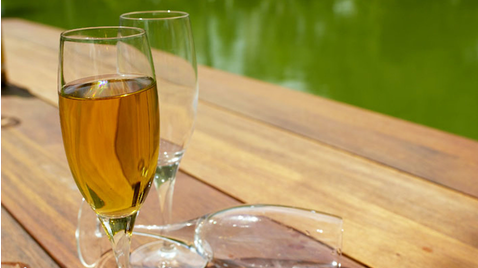 BEAUTIFYING YOUR HOME COME RAIN OR SHINEE
Kwila has a high oil content, which makes it practically impervious to harsh weather and threats from insects. Wood from the Kwila tree is perfect for outdoor furniture, floorings and fittings.
FURNITURE TO WATCH THE WORLD GO BY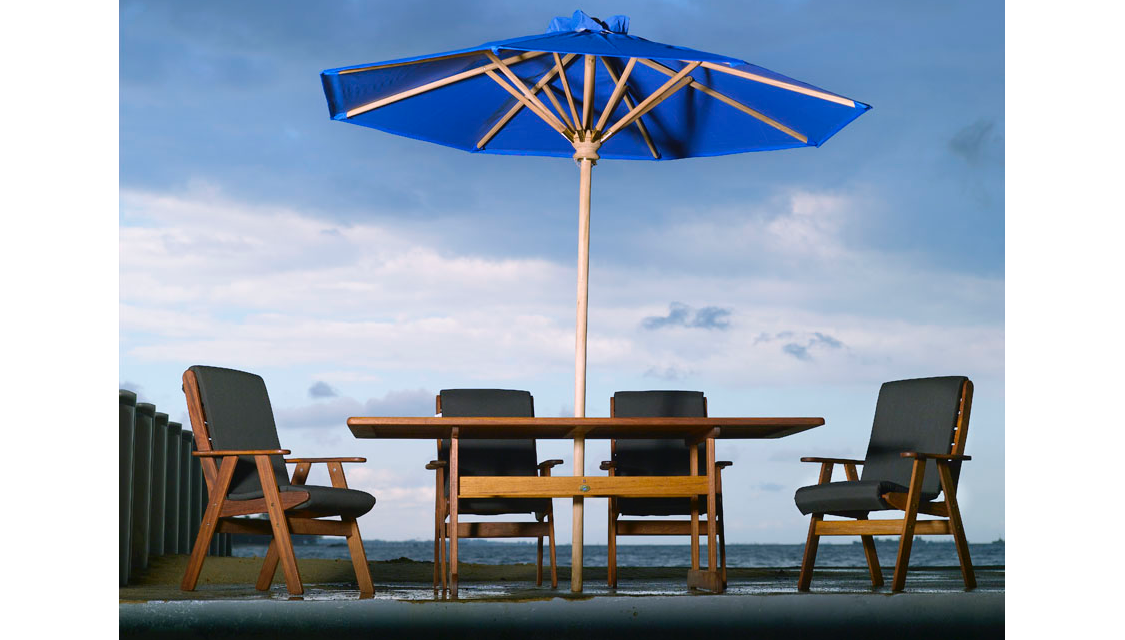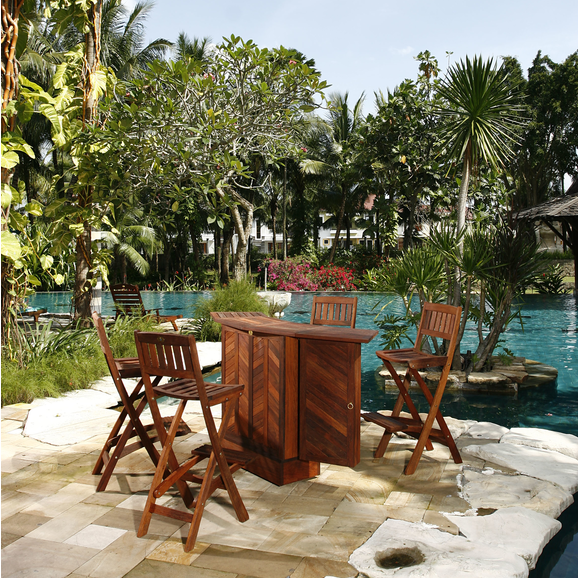 THE KWILA TREE STANDS MAJESTIC, AS IF WATCHING OVER THE WONDERS THAT SURROUND IT.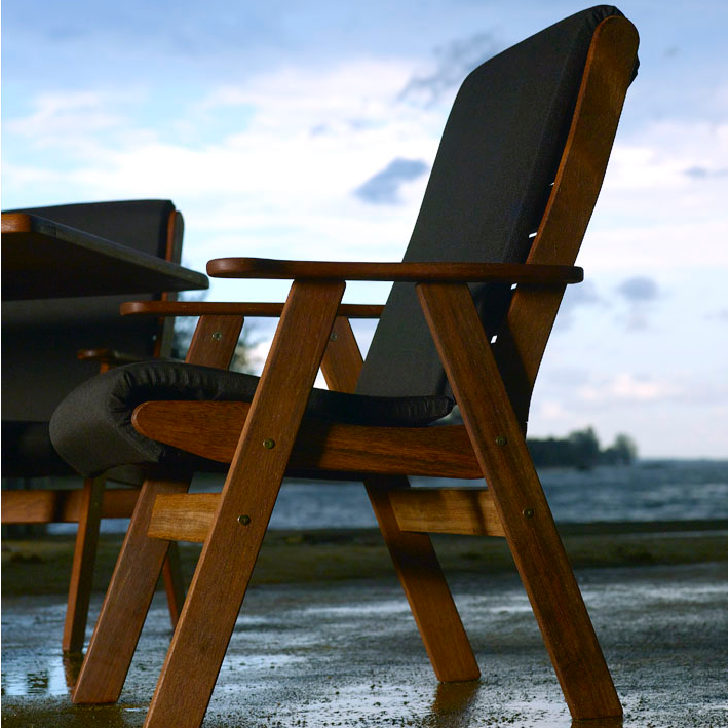 GROOMED BY NATURE, BEAUTIFIED BY MAN.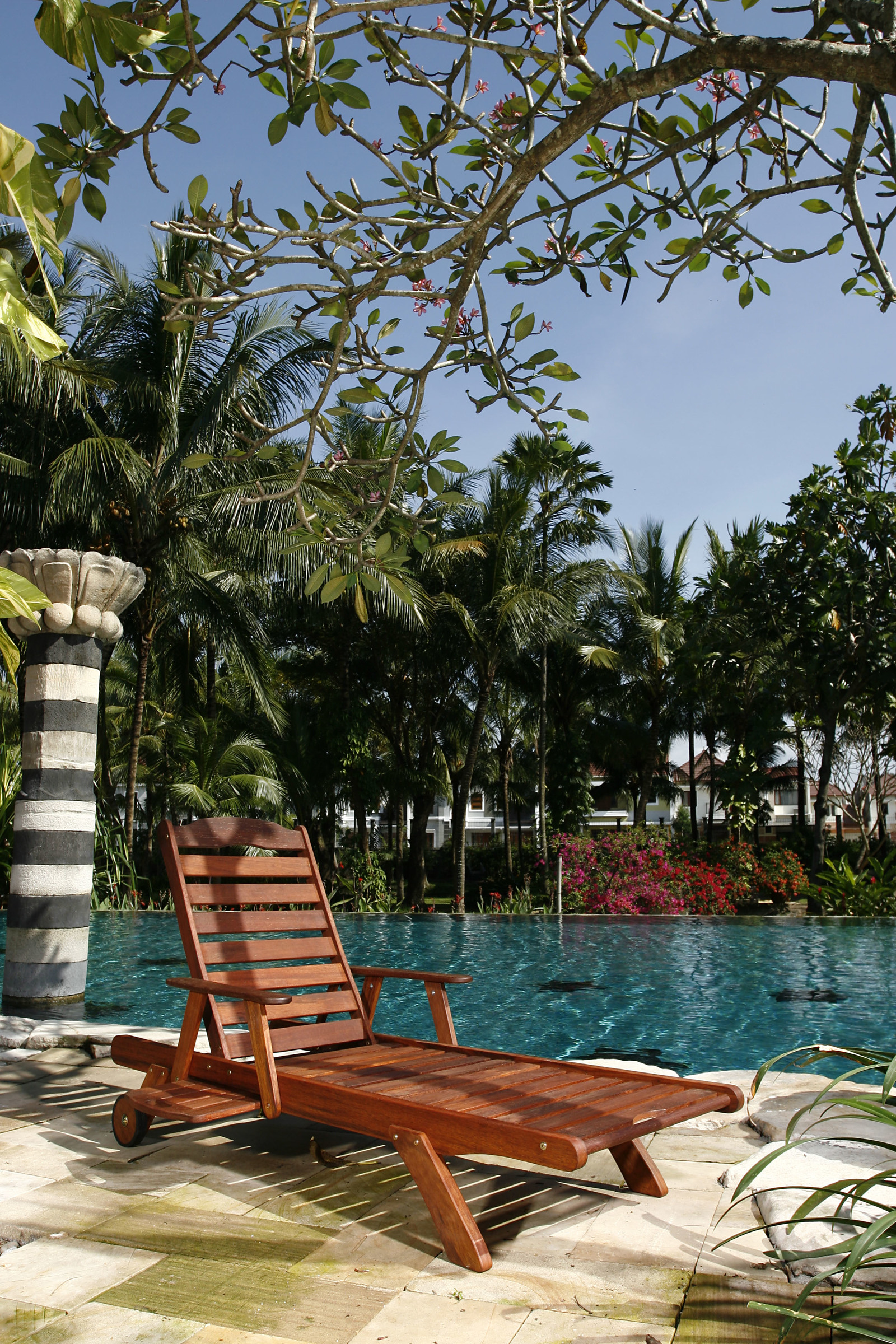 BE TOUCHED BY NATURE.
FOR MOMENTS YOU WISH WOULD LAST AS LONG AS OUR FURNITURE.
BEAUTIFULLY HANDCRAFTED 3D WALLS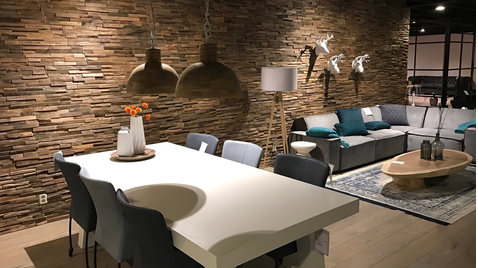 "BACK TO NATURE" AMBIENCE
A creative re-creation of recycled small wood pieces gives a "back to nature" ambience on your featured wall of choice.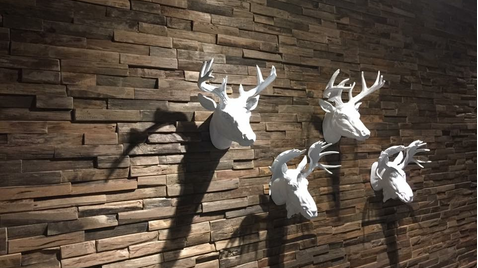 SEEING THE WOOD FOR THE TREES
Wood blend in with nature & gives out a warm therapeutic feeling that no other materials can achieve.
GRAMOS
200 x 560mm | Max 22mm | Z-LOCK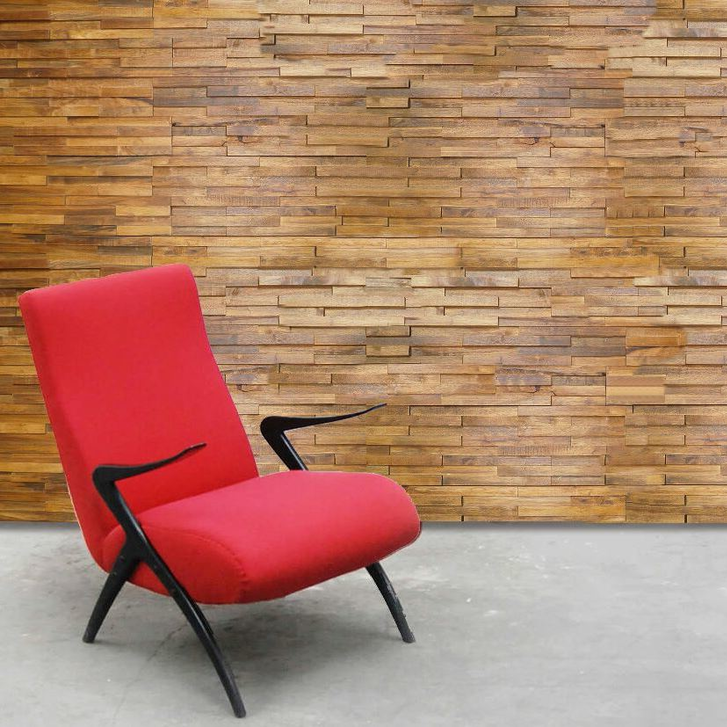 GERENIA
200 x | Max 22mm | Z-LOCK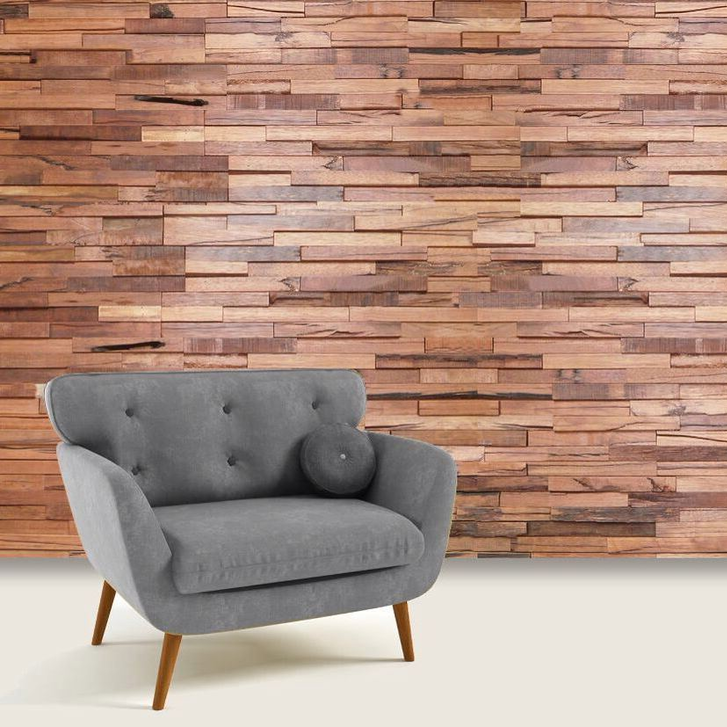 MESAPIO
200 x 560mm | Max 22mm | Z-LOCK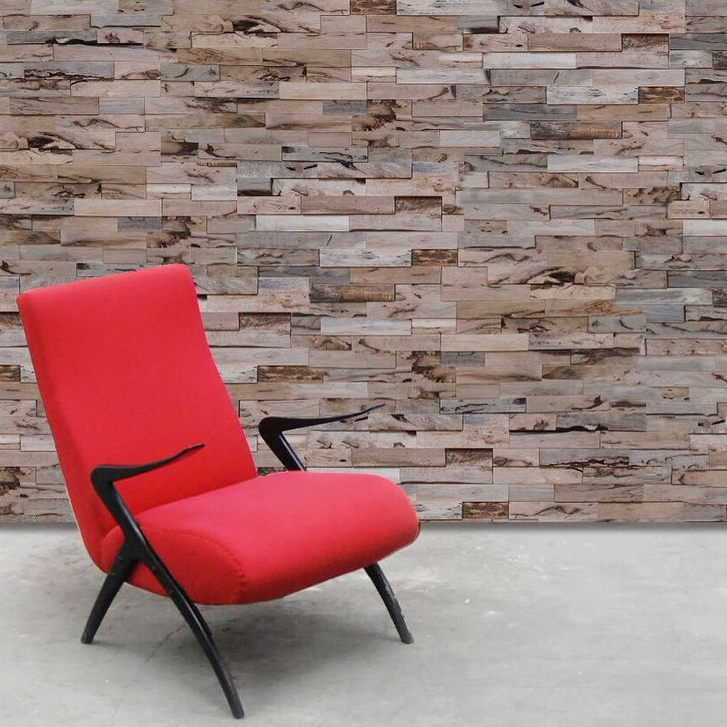 VARASOVA
200 x 560mm | Max 22mm | Z-LOCK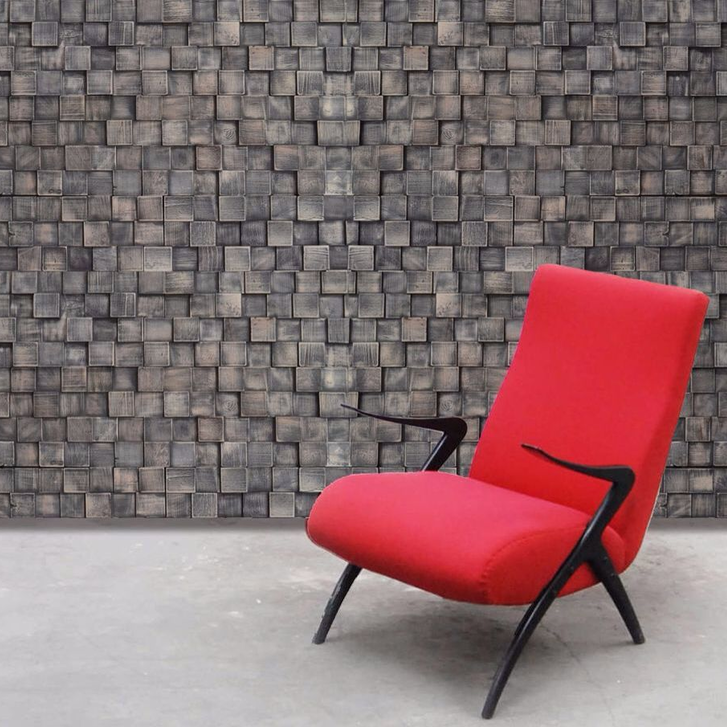 SMALL SQUARES
200 x 560mm | Max 22mm | Z-LOCK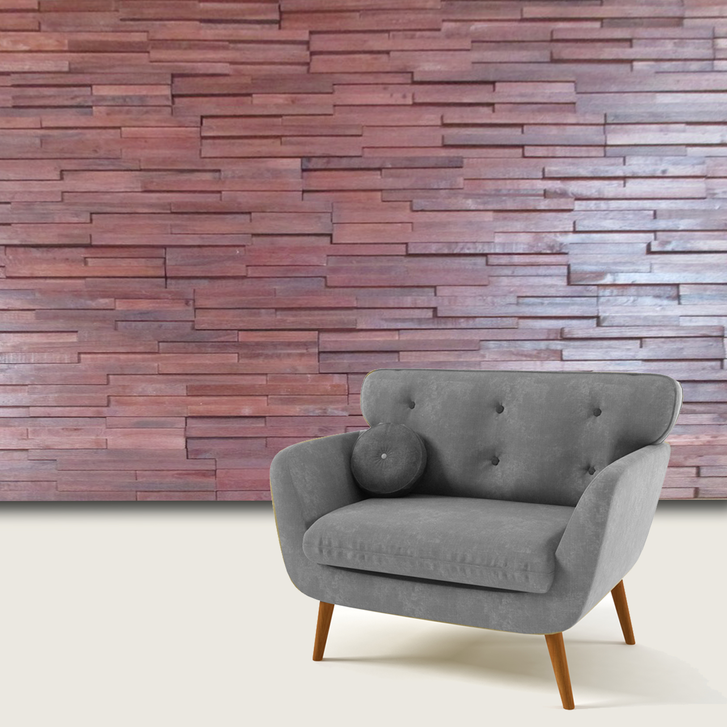 VERTIKOS
200 x 560mm | Max 22mm | Z-LOCK